gtag.js
This page was last updated on: September 17, 2019
Be sure to                              and check back often!


If you don't find what you are looking for here, just send an email and we will be happy to help you find it if we can.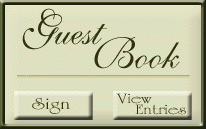 Thanks for stopping by...please be sure  to sign our Guest Book  & let us know what you think about our horses and our site.


Ranch Mascot

31" mini Stallion

He thinks he rules. 

Training        -       Horses for Sale      -       Riding Lessons

Creating and Selling Willing, 

Quiet Horses 

with Push Button Control

Training, Using Light Cues 

Because Light Cues Equals 

a Soft Light Horse

Riding and Horsemanship Lessons

Learn to Dance with a Horse